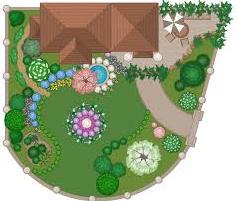 LANDSCAPE DESIGNING
Teach landscape is unique and a comprehensive site assessment has the basic role to evaluate the individual needs of your property. We assure to plan and budget, with an understanding of your needs and goals may change as your landscape matures and evolves. In our Design portfolio, we offer a very niche and creative designing for landscaping to fit in your aesthetic needs and requirements.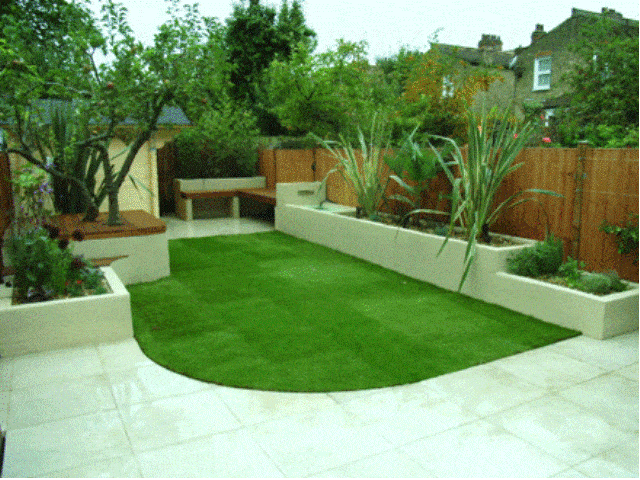 LANDSCAPE CONSTRUCTION
In budget planning for a good looking landscaping we always adopt the customer benefit strategy and client interest. We are specialist in garden construction and highly technical automatic irrigation system with prior water conservation and very well water budget landscape gardeners dealing in all areas of garden and lawn design and maintenance.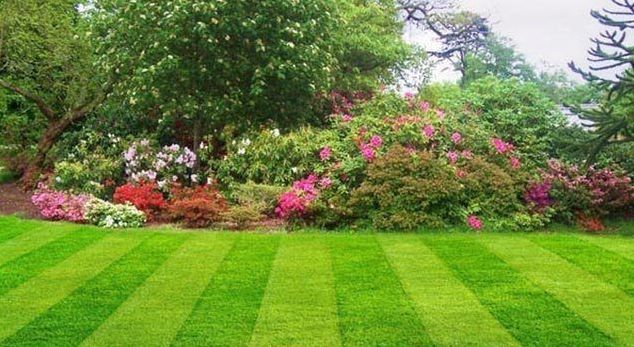 LANDSCAPE & IRRIGATION MAINTENANCE
With a proactive approach to landscape maintenance you can rest assured that your investment is in good hands. Our local knowledge and expertise from soils to climate enables us to provide you with continuous care throughout the landscape season to ensure your property is always at its best. Careful planning and timing of seasonal landscape services ensure the best result. A proper garden maintenance and flourishing landscape enhances your property's image, preserves value and protects your investment. We work by assessing your site's natural strengths and create a customized landscape maintenance program.